Welcome to MTB Rules, your number one source for all things mountain bikes. We're dedicated to providing you the very best of mountain biking, with an emphasis on which mountain bike is best for which user, how beginners can start mountain biking, and others.
Founded in 2020, MTB Rules has come a long way from its beginnings in [starting location]. When they first started out, their passion for mountain bikes drove them to start their own business.
We hope you enjoy our products as much as we enjoy offering them to you. If you have any questions or comments, please don't hesitate to contact us.
Sincerely,
MTB Rules Team
Meet our MTB Rules Writer
Jomar Teves
Bikes have already been a part of my life since I was a child.
I got my first bicycle on my 5th birthday, rode it every time I arrive home from school, and since then was amazed at the freedom and fun this two-wheeled vehicle gave me.
However, it wasn't up until five years ago that I got hooked deeply on the sport.
I played a number of sports during my childhood years up until I graduated college, ranging from basketball, badminton, frisbee, table tennis, and even dart.
Unfortunately, none of these sports gave me the same level of enjoyment, fun, and thrill that mountain biking has brought me.
I started out with a budget cross-country bike I bought from the mall. I enjoyed it a lot as it brought me to different places I never thought existed.
But through that time, I also discovered where my passion lies — gravity mountain biking, specifically enduro and downhill.
It then didn't take long for me to get my first full-suspension trail bike after trying out light trail riding with a few high school friends.
It was one of the coolest feelings I got because I felt the adrenaline rush I never had from the other sports I played before.
I then joined races for fun at first after watching loads of mountain biking YouTube videos.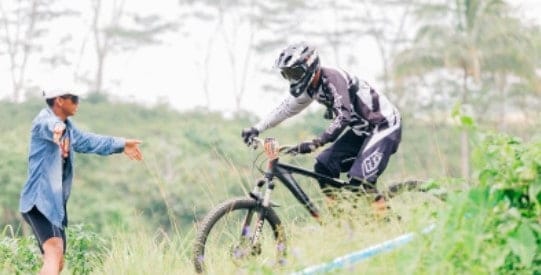 But after a few competitions, I decided to go the extra mile and compete with a fiery passion.
Assessing track reads, jumping road gaps, and hitting drops after riding through camber cliffs and gnarly rock gardens at blazing speeds regardless of the weather conditions was a normal thing to do.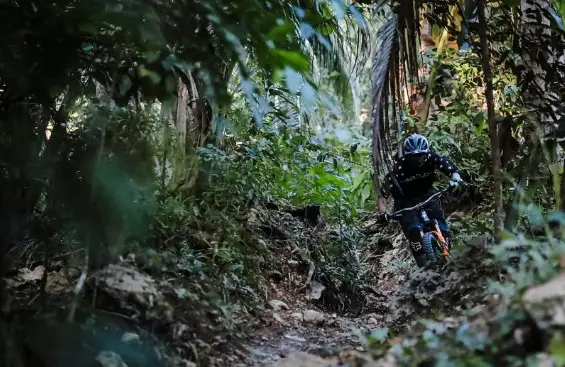 Good thing I also got a few podium wins during those times (and some minor bruises and cuts, of course).
It was exhilarating to drive hundreds of miles just to join races.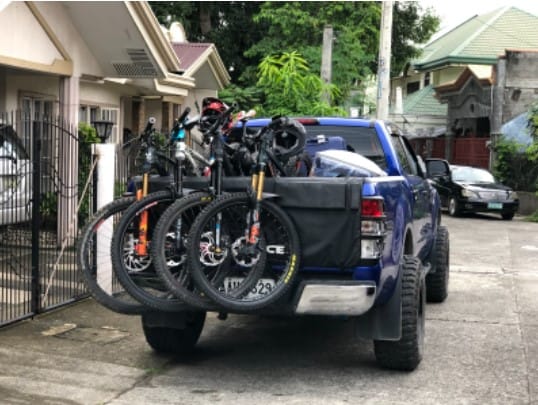 But it was worth it. Going to new places, riding on new trails, and meeting new people from the hyper-friendly community was what made mountain biking all the more fun and exciting.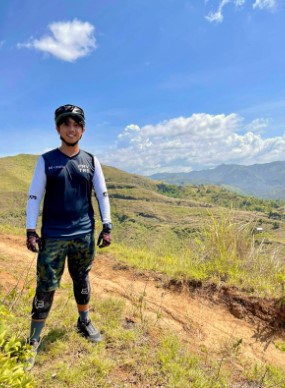 I thought that was it. But then I felt the need to level up even more.
Human nature in full swing, I should say.
That was when I got a proper racing enduro bike, a Nukeproof Mega clad with all the bling-bling the mountain biking industry has to offer.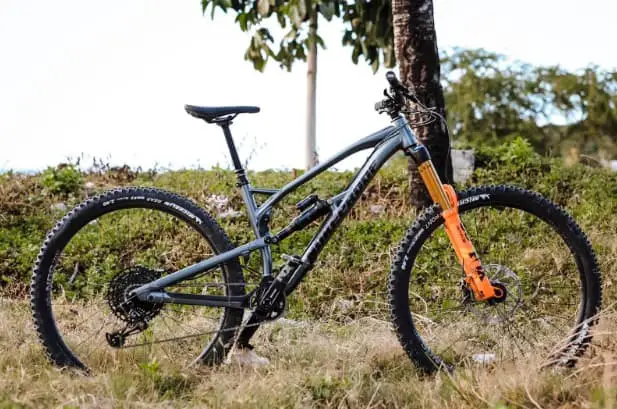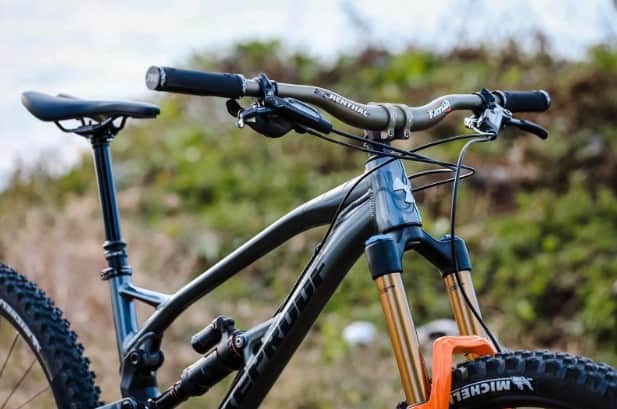 It sure has dealt a slight blow to my finances, but it was all worth it, considering the level of fun, enjoyment, and satisfaction I received.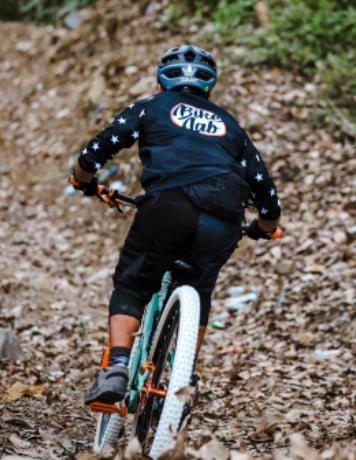 It might seem like the peak of my mountain biking career, but again, that's not all of it.
Me and my soon-to-be-wife (who also happened to buy a fancy carbon Santa Cruz Megatower enduro bike to ride with me) decided to even go the extra mile and monetize this sport.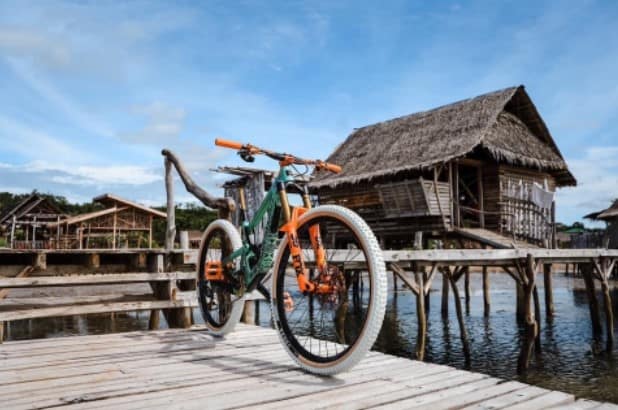 We did this by creating our own bike group and social media page which racked in thousands of followers from all over the globe while also selling various mountain biking merchandise and talking about the latest bike news and technology.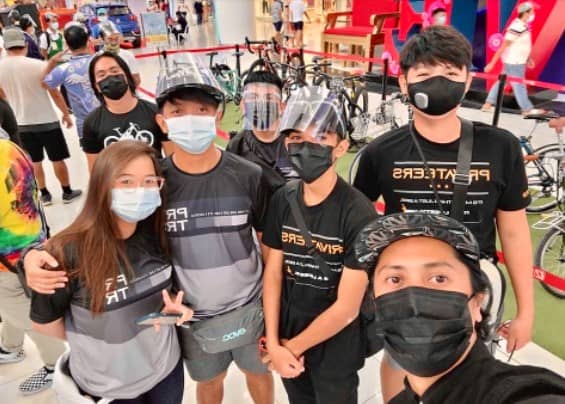 It even came to a point where we had a bike show and successfully organized our first enduro race which was participated by more than 500 riders in the Southern Philippines.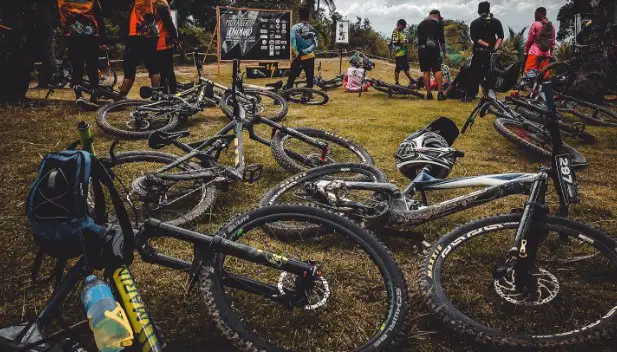 It was indeed the peak of our mountain biking career — the epitome of fame and commercialized enjoyment.
Privateers, as it is called.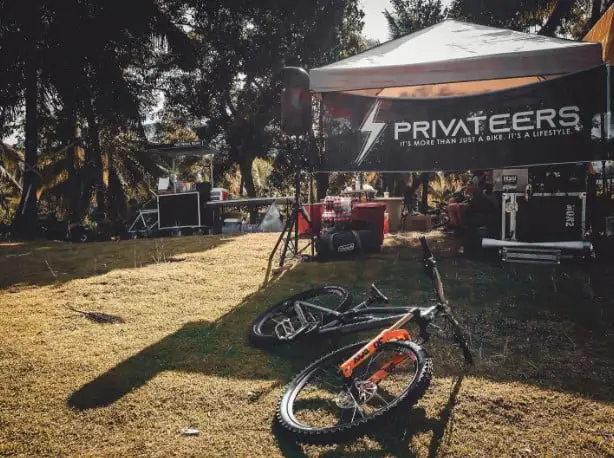 What was just supposed to be a new hobby turned out to be a full-blown lifestyle and passion.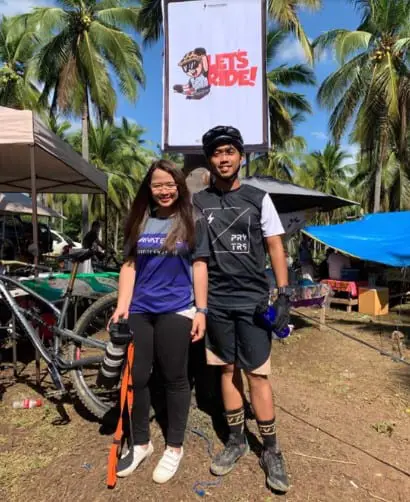 From that point on, and with all the overwhelming things that happened in a short span of time, we had a deeper understanding of what mountain biking really is and what matters the most.
And that is to…
Just have fun, enjoy the Great Outdoors, and live a healthier lifestyle with the help of your mountain bike.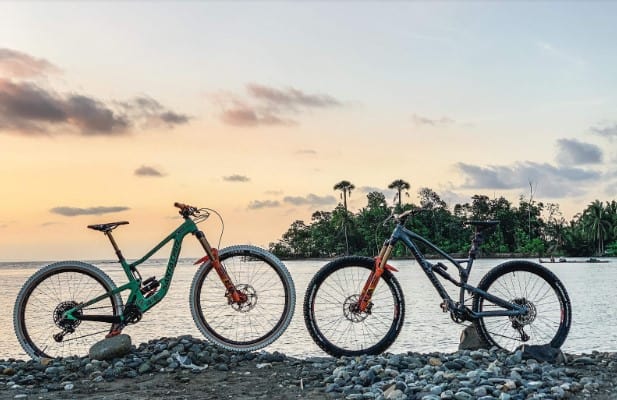 From years of experience in riding mountain bikes, to joining hundreds of races in different cities and trails, to even hosting a full-blown enduro race while keeping up with social media glamour and a bike merchandise business, there is no doubt that MTB Rules is an authoritative source and haven for all-things-mountain bike.